Dermal Eye Filler Toronto
How are dermal fillers used?
Dermal fillers are used to restore volume to the cheeks, corners of the mouth (marionette lines), nasolabial folds and lower eyelids (tear troughs). Dermal fillers can also be used to treat areas off label  such as acne scars and rigid nose bridges.
The hyaluronic acid component  transports water to the skin's surface, which gives your complexion a rejuvenated and supple appearance.
To eliminate creases, lines and hollow areas, Dr. Skouras injects a tiny amount of dermal filler into predetermined areas of your face. Treatment usually takes approximately 15-30 minutes, depending on how many areas need to be treated. Dr. Skouras uses  products that contain an anaesthetic to help minimize discomfort.
Your results will be apparent almost immediately. There is no downtime associated with dermal fillers , so you should be able to get back to everyday activities shortly after treatment. Your skin may feel tender following treatment, but this should subside in a few days' time. Side effects such as bruising can occur but are not common. You should avoid aspirin and NSAIDs such as Aleve and Advil for two weeks prior to treatment.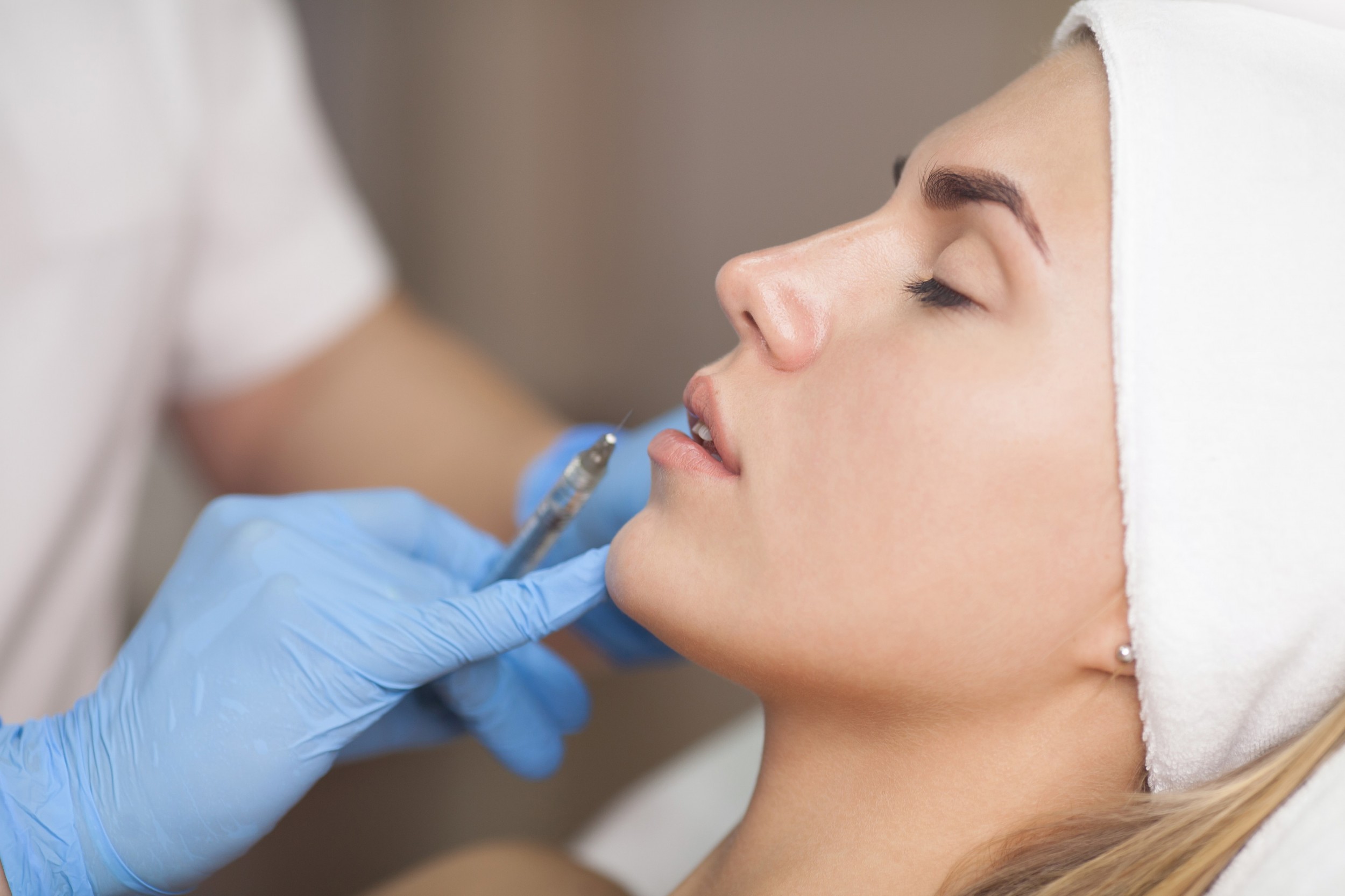 ---
At the Skouras Eye & Cosmetic Centre we believe in providing a wide range of products for our patients to get the most optimal cosmetic results. This is why we offer several brands of dermal fillers that are best suited for your needs. Book a consultation with Dr. Skouras to determine which brand and product line is the best treatment for you!
Juvederm Dermal Filler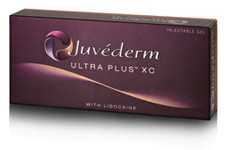 Juvederm Ultra Plus XC:
Best used to target wrinkles around the nose and mouth and lasts approximately one year.
Juvederm Voluma:
Voluma targets the loss of volume in cheeks and chin to create a more youthful appearance that can last up to two years.

Juvederm Volbella:
Used to add volume and  enhance the shape of your lips. Volbella creates natural looking lip volume and defining lip contours that last up to one year.
Juvederm Volift:
The latest of the Juvederm products is best used to soften smile lines, the lines that run vertically from the bottom of the nose to the corners of the mouth. Volift can last up to one year with a single treatment.
Depending on your needs, Juvéderm may be used in combination with other treatments such as Botox and Thermage. This will be decided during your consultation with Dr. Skouras.
---
Belotero Dermal Filler
Achieve the most natural, subtle, yet effective results! Belotero offers a broad range of Hyaluronic Acid
Fillers tailored to your individual needs. Belotero gives natural looking results without you losing facial
expression or emotion.
If you are looking for a filler with excellent tissue integration, natural-looking results and a reduction of
the signs of aging, the Belotero line is your perfect choice.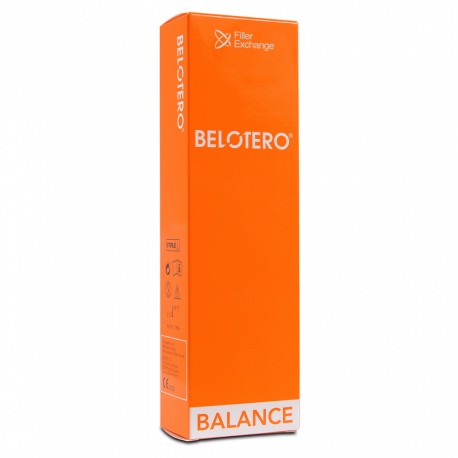 Belotero Balance
Correction of moderate lines, such as:
moderate nasolabial folds
glabellar lines
moderate peri-oral wrinkles
philtrum columns
Belotero Intense
Correction of deeper lines, such as:
severe nasolabial folds
oral commissures
marionette folds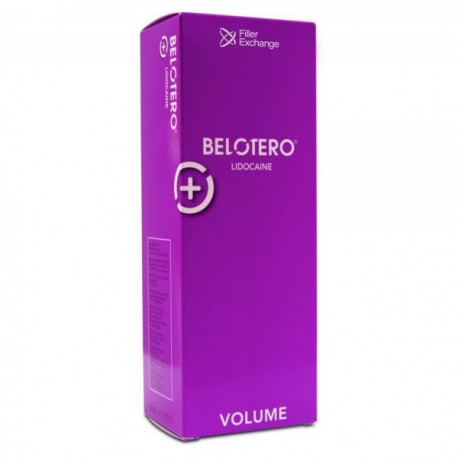 Belotero Volume
Restoration of facial volume in:
cheeks
temple
chin
facial volume loss
FAQ
What is Juvéderm®?
Juvéderm® is a dermal filler made from hyaluronic acid in the form of a colourless gel. It is injected under the skin to fill in fine lines and wrinkles on the face.
Are there any side effects with Juvéderm®?
After your treatment, there may be some temporary skin reactions. Most reactions go away on their own within a few days. The most common reactions reported are redness, pain, firmness, swelling and minor bumps.
How is Juvéderm® different from BOTOX®?
BOTOX® works by blocking message to muscles around the eyes causing them to relax and not contract. Juvederm® is a dermal filler and is used to "plump" up skin and fill in lines and folds in facial tissue caused by aging.
Is it safe to use BOTOX® Cosmetic and Juvéderm® together at the same time?
Yes. Many doctors use the two products together to achieve optimal facial rejuvenation. BOTOX® prevents the muscles from contracting and causing wrinkles to form and Juvéderm® fills the lost volume and deep wrinkles that have already formed.
I've used other dermal fillers in the past. Is it save for me to switch to Juvéderm®?
Yes. If fact, many doctors use Juvéderm® along with other fillers to treat different facial areas.
To Learn More…
To learn more about the revitalizing effects of  dermal fillers and other injectable treatments, schedule a consultation with Dr. Skouras today by calling (416) 590-0445.
---
"Everything has beauty, but not everyone sees it."
― Confucius