Contact Lens Fitting Toronto
We fit all types of contact lenses including the newest disposables, multifocal, extended wear and toric lenses. Whether you've been wearing contact lenses for years or you want to see how they can work for you, Dr. Byun and our trained staff can assist you in the best fitting and contact lens training.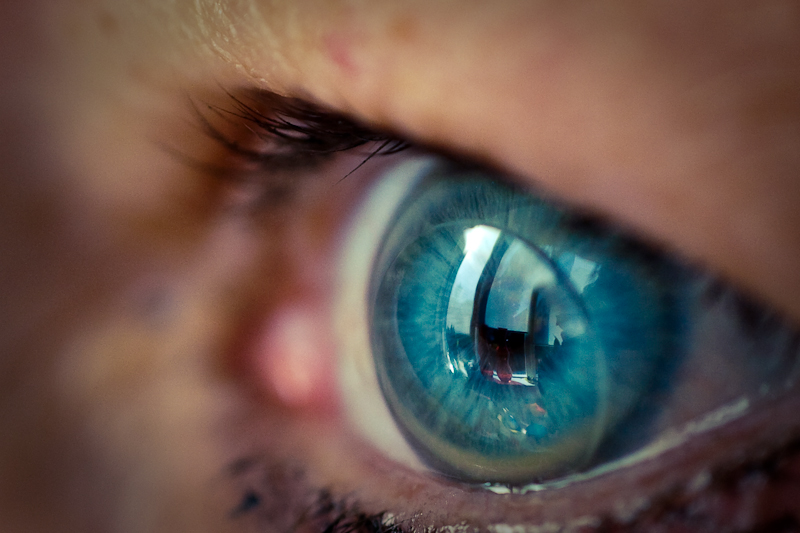 If you have never worn contact lenses before, you will first be fit for lenses by Dr. Byun who will recommend a suitable contact lens based on the measurements of your cornea and lifestyle.   Our trained staff will provide you with one-on-one contact lens training. During this training you will learn how to insert and remove the contact lenses safety as well as proper contact lens care. Dr. Byun will  provide you with complimentary trial lenses until we find a perfect fit.  Upon your follow up visit, Dr. Byun will then re-assess the fit and answer any questions or concerns you may have. The trial lenses and follow up visit are all covered under the original contact lens fitting fee.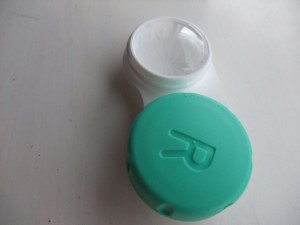 Watch a video on contact lens insertion and removal that you will be trained on the day of your fitting
We provide the most recent advances in contact lens technology, to administer improved comfort and the most breathable, safe lenses on the market to our patients . Patients with dry eyes or  high prescriptions and astigmatisms are now able to experience enhanced lens comfort better than ever before.
At the Skouras Eye Centre we strive to provide you with the most competitive prices and rebate incentives that you will not find on online retailers. We also provide free shipping to home or office!
Why Purchase Your Contact Lenses from Us Vs. Online Vendors?
When you purchase from the Skouras Eye Centre:
you can guarantee that the lenses have been purchased directly from the the manufacturer and not a counterfeit distributor (Read more here http://www.insightoptometry.com/news30.shtml)
We offer free shipping to home or office on retail purchases regardless of dollar amount.
Many products offer rebate programs offering up to $100 in savings that are discounted to health care professionals only.
We will replace any torn or misplaced lenses at no charge.
If your prescription changes and you still have unopened boxes of your old prescription, we will exchange those boxes at no additional cost.
Any appointments for irritation or emergencies that require a follow up visit, will be covered under your original yearly fee.
Call or Email Us today to reorder your contact lenses or to book your contact lens fitting.